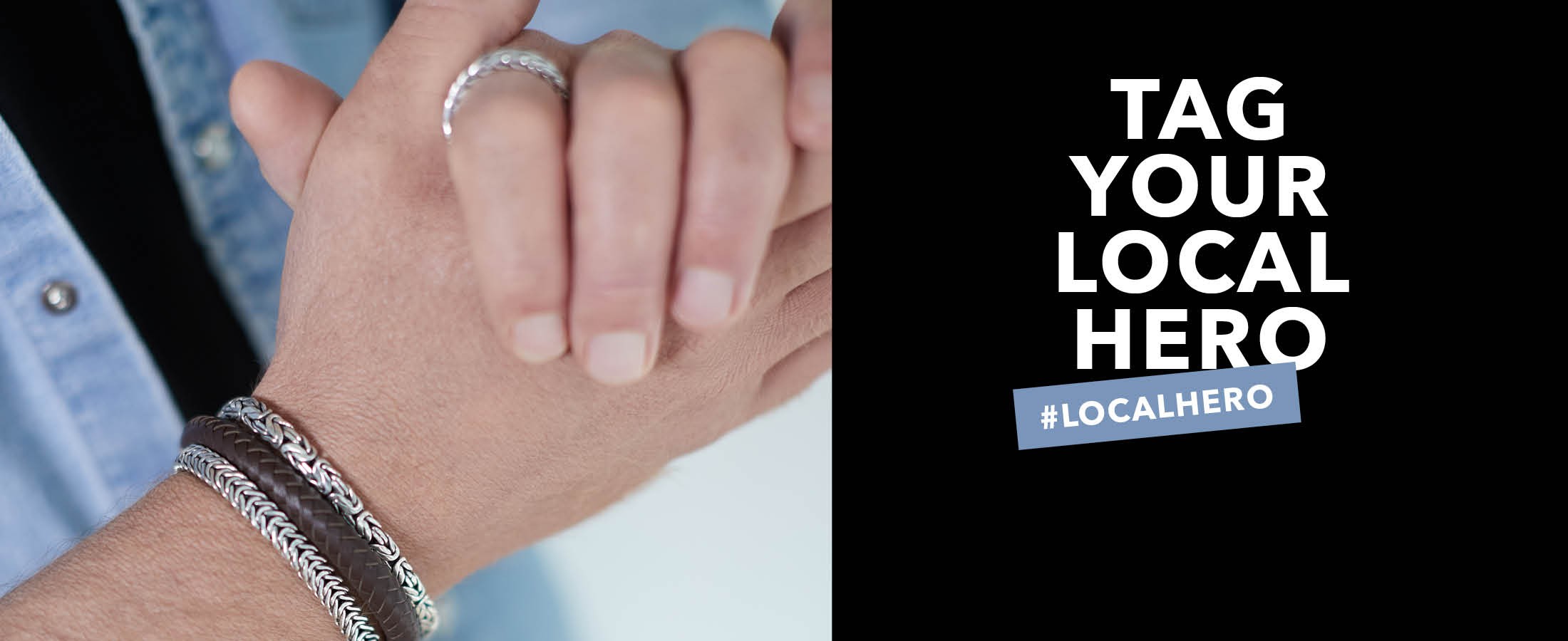 #STRONG TOGETHER
WHO IS YOUR LOCAL HERO?
While the world has fallen into the grip of COVID-19, most of us stay at home trying to control the spread of the Corona virus. However, there are also a lot of heroes and heroines who cannot safely isolate themselves at home. Heroes who treat corona patients, who care for the elderly and the weak, who are committed to ensuring that you & I stay safe, have food and are helped. We all know someone who helps to keep the society running.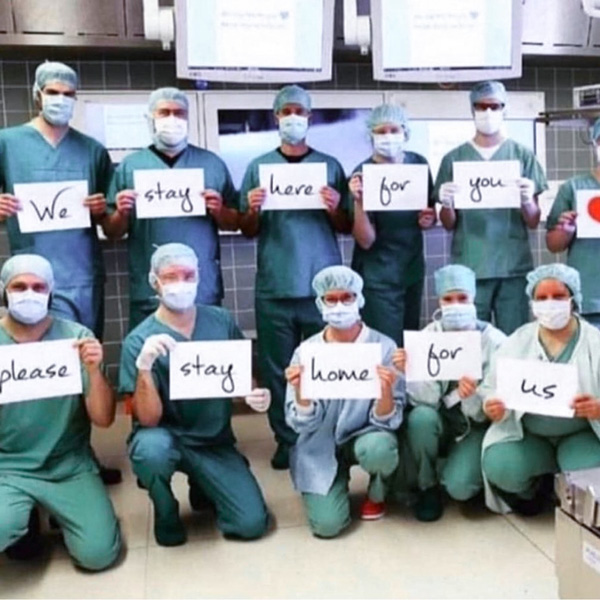 be kind to
Your hero or heroine
Each of us is struggling in these tough times in his own way. But the first-line fighters, those who are at the forefront of this fight against the pandemic, are currently under the greatest pressure. These are the fighters we want to encourage and give a hero gift. A piece of jewellery that reminds them that we all respect them for the work they do for all of us together!

Whether you work in the hospital, at the supermarket. Whether you work in healthcare, do cleaning work, delivery work or stack supermarket shelves. We all know someone who helps to keep society running in this tough battle. In this time we need each other very much and we have to be extra sweet and respectful to each other.

Who do you want to encourage? Who do you want to put in the limelight? Who do you want to support? Who is your hero?

One of those bracelets
Can be for your hero
Participating is easy. Tag your local hero in one of the comments on our post on Facebook and Instagram and/or tag her/him in your stories.
Check out our socials and see how can you can participate. www.facebook.com/silkjewels of www.instagram.com/silkjewellery
Give without taking
WE ARE ALL IN THIS TOGETHER
How can you participate?

> Tag your local hero who deserves a SILK hero piece of jewellery!
> Share and tag your hero in your stories.
> Don't forget to tag @silkjewellery so we can see your participation.

You can use the layout that we make available in our stories but you can also do it your own way. You can also participate by just tagging in the comments of our facebook or insta feed post. Every Sunday we announce a local hero who will receive the bracelet.

WE ARE ALL IN THIS TOGETHER, STRONG TOGETHER!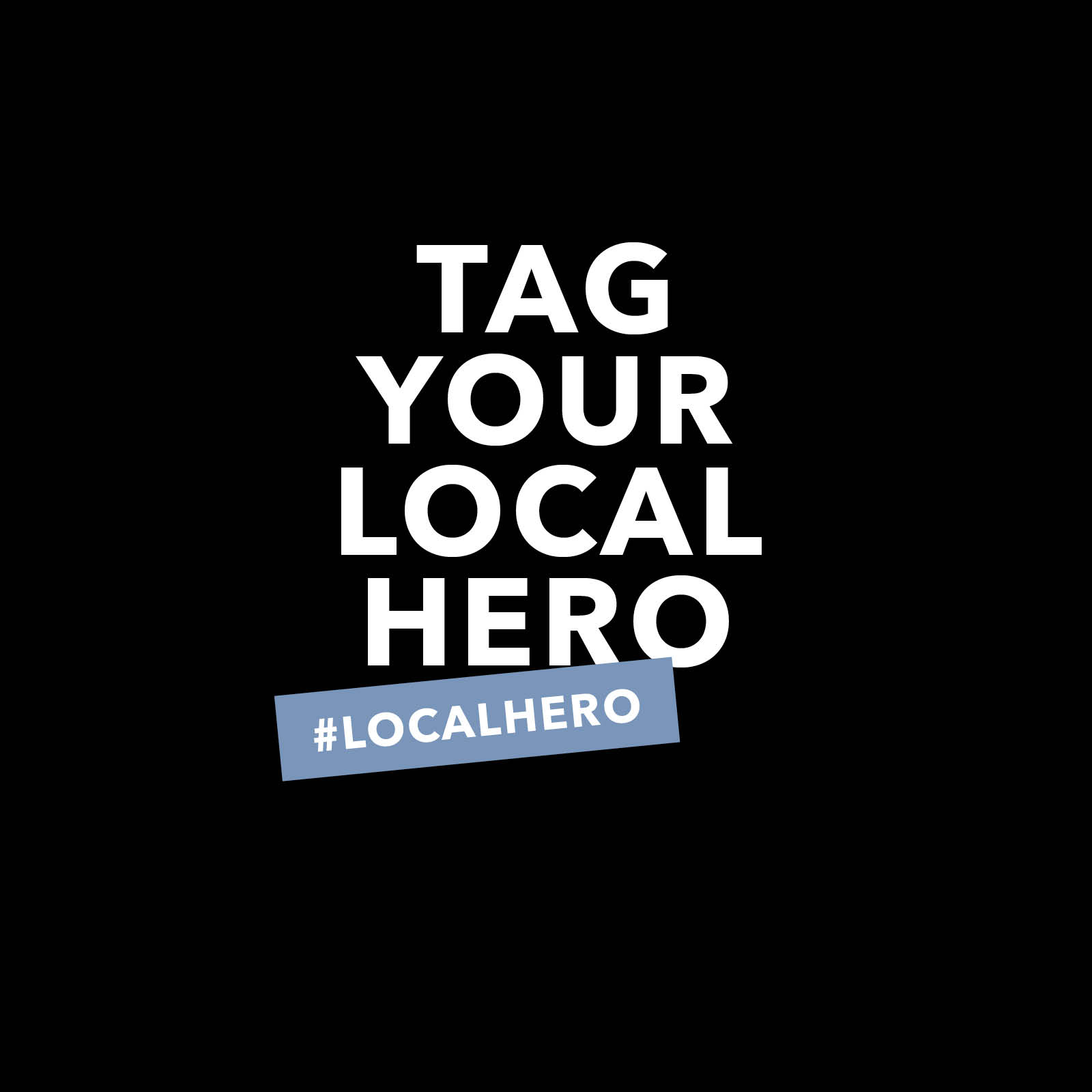 SILK POINT OF SALE
Support your local
All these wonderful jewellery shops are official SILK points of sale that sell our silver jewellery collection. The bracelets we give away, are given away with the support of those jewellery shops. Most of the SILK points of sale support the STRONG TOGETHER campaign, in which they also put their local heroes in the limelight.
These bracelets can also be SHOPPED at the jewellery shops. Let's not forget that these are hard times for many entrepreneurs. Do you need a birthday gift or is there someone you know that deserves a beautiful piece of jewellery, support your locals! Support your local jewellery shop! Let's help each other in these times!"