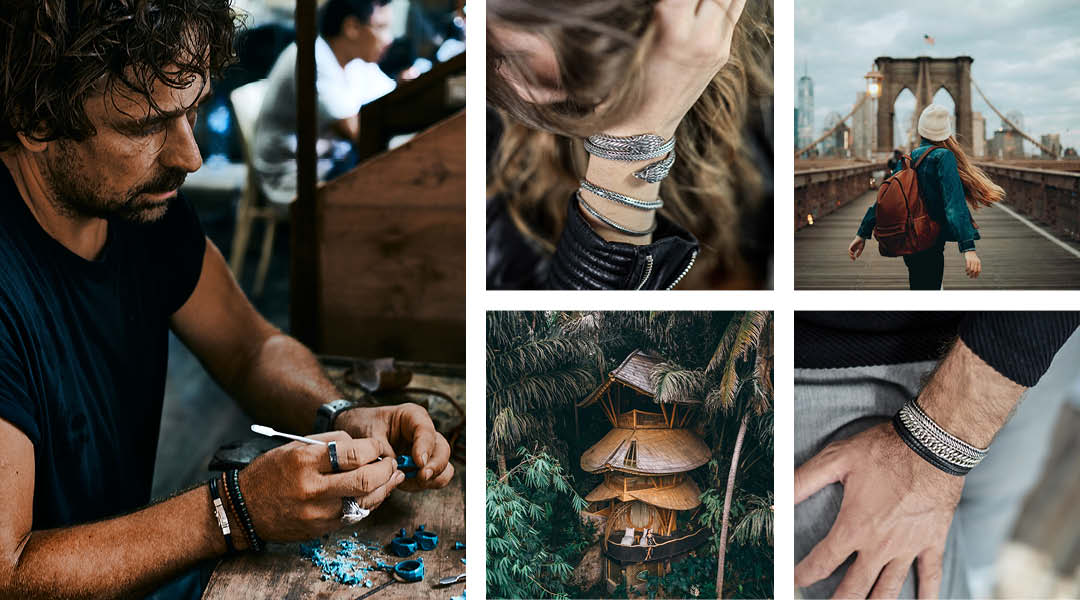 Stay tuned
Subscribe to our newsletter
Do you want to make sure you don't miss out on our new products, collections and monthly dose of inspiration? Sign up for the newsletter and stay tuned!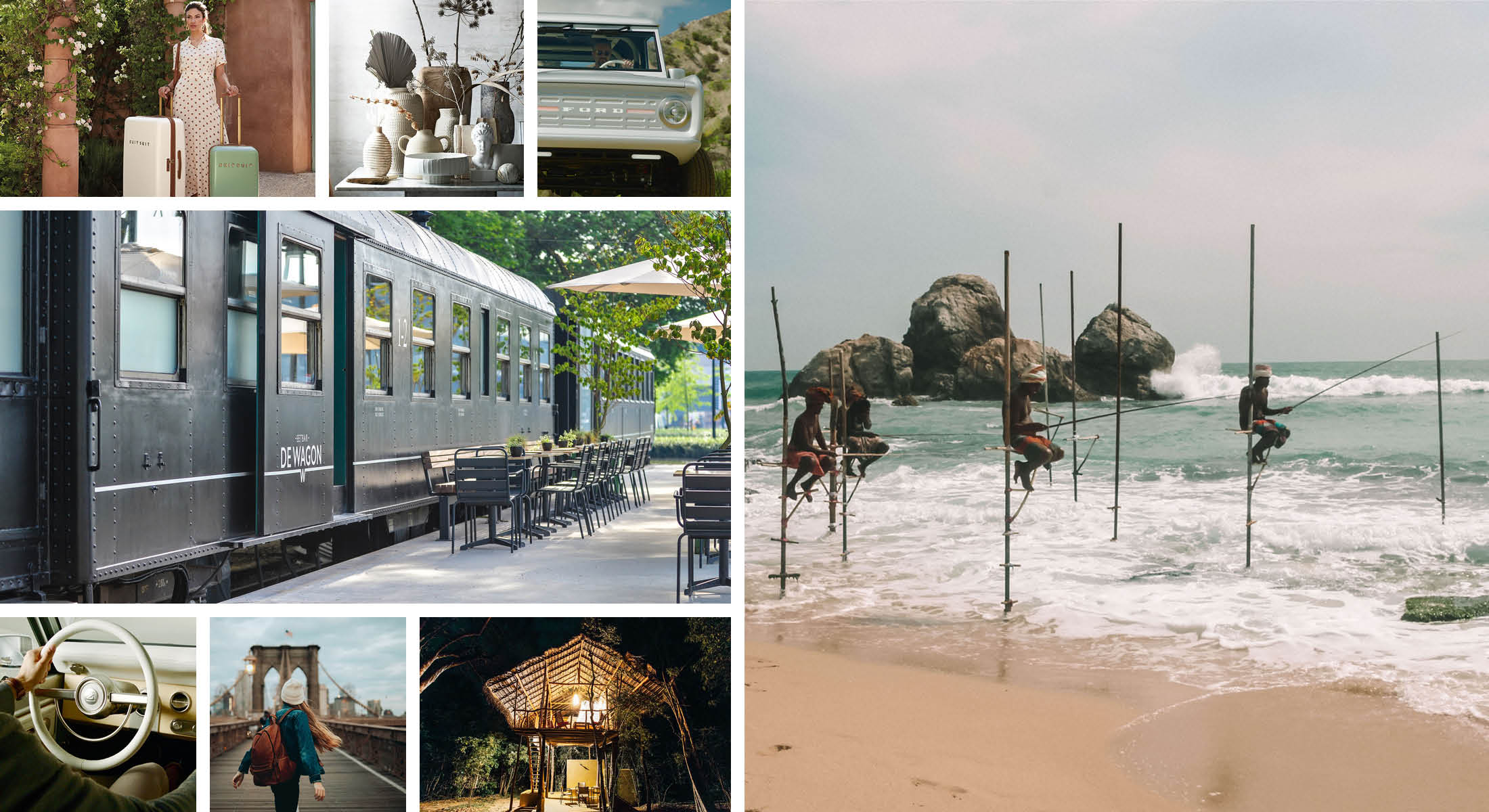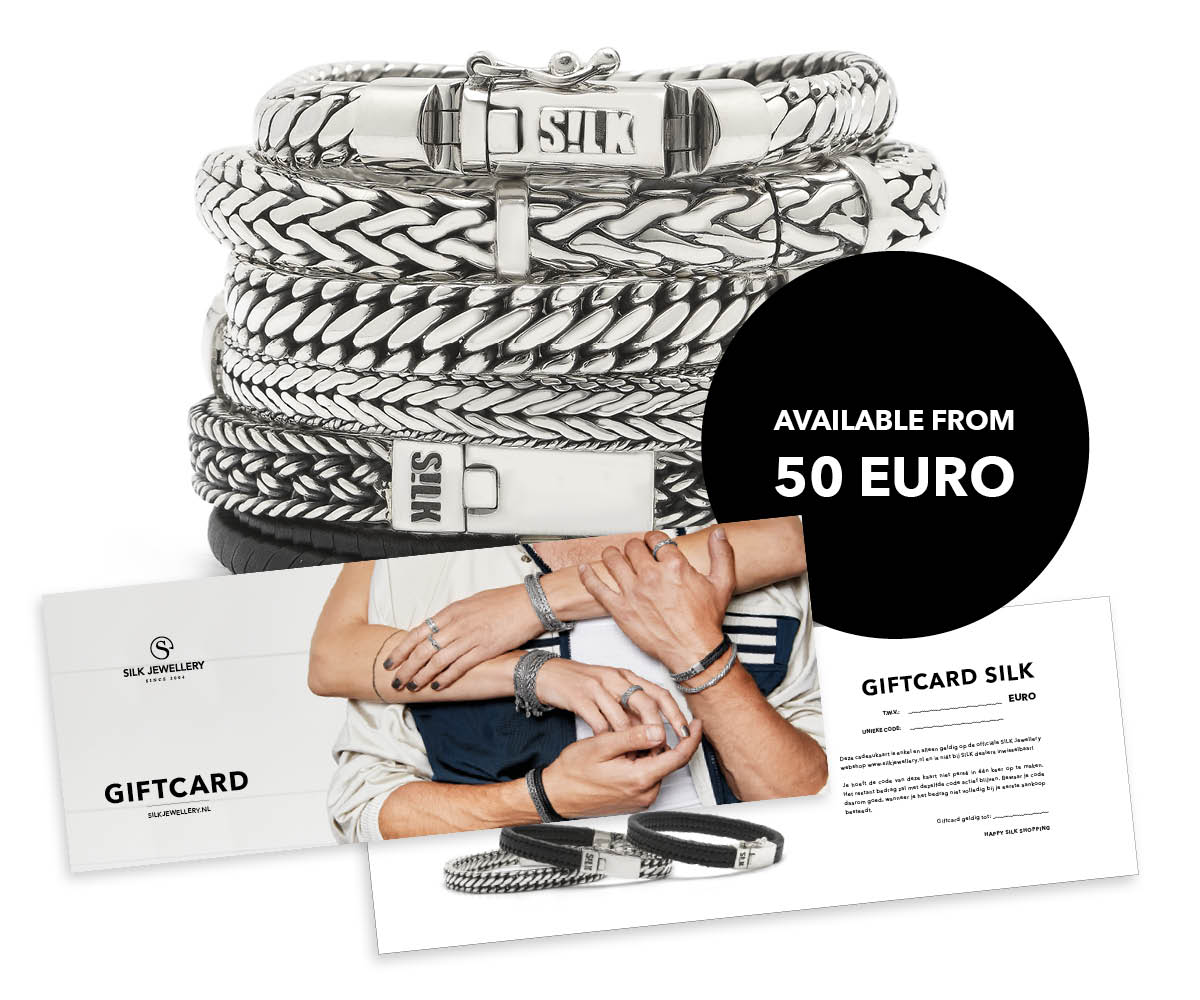 SILK GIFTCARD
Would you like to give a piece of SILK jewellery as a gift, but you are not yet sure about your choice? Then a the SILK Gift card is the perfect gift. This card will be packed as a gift and will be sent to you by mail. You can also choose to receive the gift card by e-mail. The gift card is only valid in the official SILK Jewellery webshop and has a validity of three years from the date of shipment to the addressee.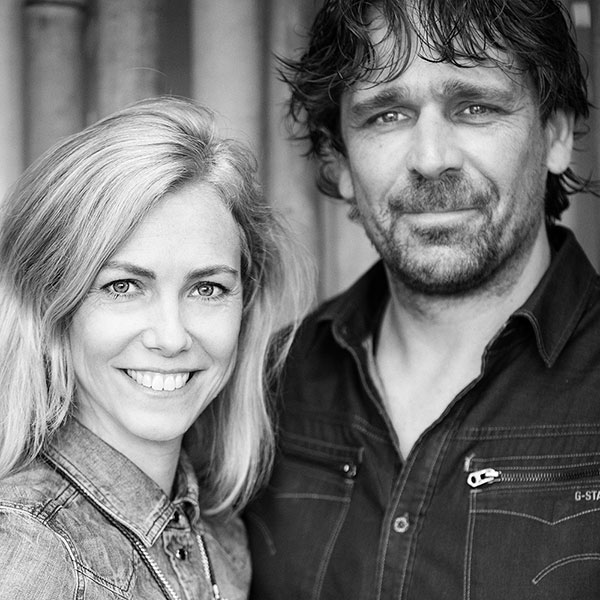 SILK JEWELLERY
DESIGNED BY US
CREATED FOR YOU
SILK was founded by the dynamic and adventurous Dutch duo Heidi van Leeuwen & Maarten Smetsers. The Dutch brand loves everything that brings colour and happiness to life. SILK's heritage is in Asia, the ultimate place to experience colour. The designers pursued their dream by creating their own label. SILK brings a new dimension to their creativity and travel around the world. Heidi's non-conformist playful taste combined with Maarten's designer talent for powerful, strong shapes and simplicity brings their fashionable trendy jewellery brand to life.